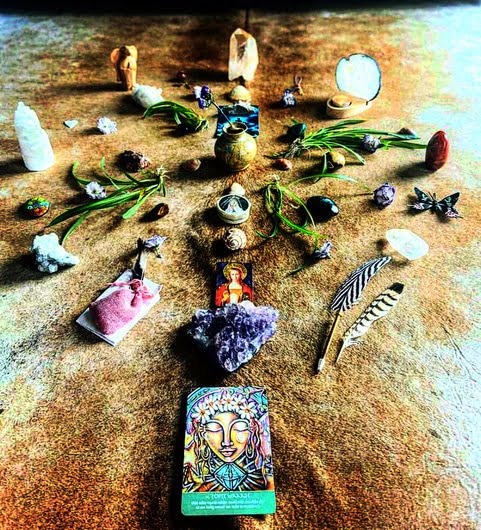 Truffle ceremony 1 on 1
I love to guide you in this journey to transform parts of yourself. Transformation occurs when you can relax in surrender and dare to receive the answers and insights you need to continue your path.
With an insightful attunement, intake, questionnaire and reading, you start this inner journey. Prepared to step into the unknown.
The Truffles may support your body to make new connections between body and mind. You will receive a diet 2 days in advance and also follow it 1 day after the ceremony.
Let the plant medicine, my experience and accumulated expertise plus the intention of your journey be a wonderful invitation to be allowed to live more from your essence. After this beautiful day, you will receive an integration week in which you may connect the insights and lessons to your physical life. I would love to meet you in one of my Truffle ceremonies.
Investment: € 555,- including VAT