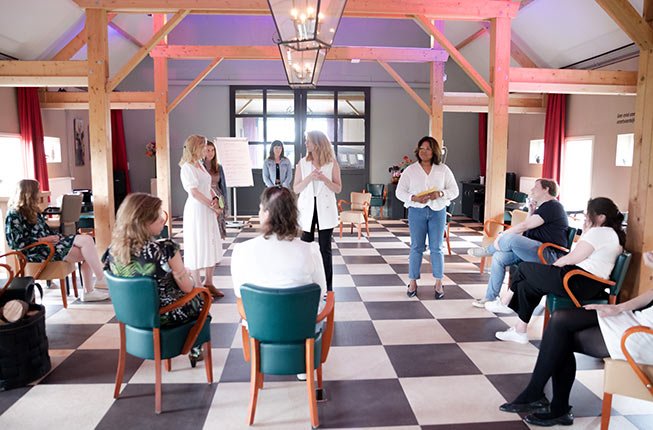 Family Constellations
You can book a family constellation with me individually.
This takes up to 1.5 hours. Systemic work is wonderful where your family patterns are drawn up in an insightful way. You may sense your own energy field and feel the mother and father line again. If something is not in the right place systemically, you will see and feel it immediately. This session is healing and effective if you would like to release blockages in the field of your family lineage.
Investment: €122, - single session
Investment: €333, - three-part session :
Letting go of the past
Standing in your present life
Focus on your future
Coach Program: 'Take your own space'
Occupy your own space consists of a personal attunement in which you receive a clear overview of your exact blockages on all your energy levels. With an intake and a questionnaire you will be multidimensionally filtered to the core of your obstacles and your request for help.
You will be tested on all your systems and you will release old energy in 3 1.5 hour sessions. These 3 sessions are discharging and recharging.
Discharge:
Depending on your request for help, you will take your place in a powerful field where you will free yourself as a means to free yourself from that which keeps you small, blocks and stagnates you. Your inner fire is activated and full of self-confidence you take back control. The activation makes you more resilient, assertive and confident in a short period of time. This session can take place online or physically, with or without kickboxing as a tool.
Charging:
If your energy levels are more in need of softness or insights then you will receive a 1.5 hour Pranic Healing or family constellation. In this the energy starts to flow more internally because new awareness is brought to the exact core and places where it is blocking. You will not be touched with these techniques.
Investment: €555,- including VAT
Would you like to receive these 3 sessions?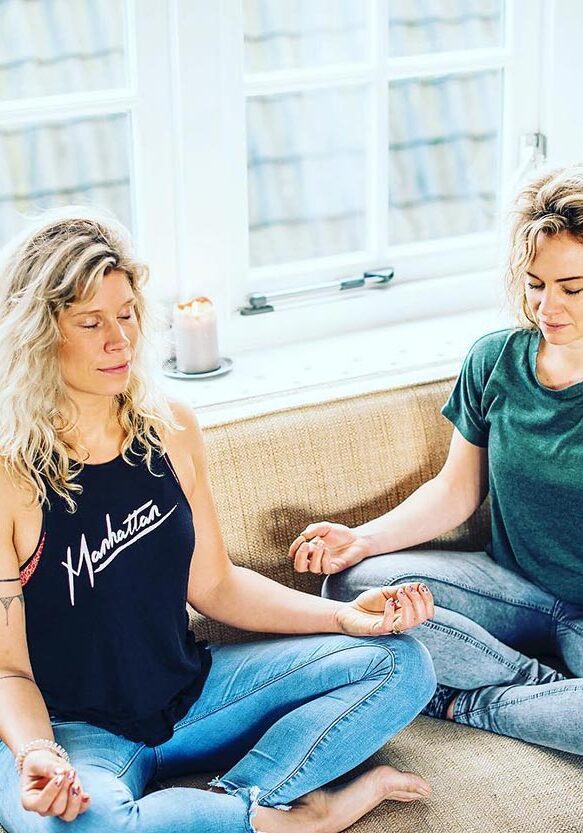 Coach Program 'Breaking Your Family Patterns'
The intensive program consists of 2 months of lifestyle coaching. The goal of the intensity is for you to independently integrate new knowledge weekly using the sessions. Alternating between our joint session and your integration work, you will have 8 weeks to fully integrate new patterns and behaviors into your life.
You will receive 4 sessions. These are based on systemic constellation work. Targeted to your needs, you will release old patterns, behaviors and blockages. The program also includes a family constellation and Pranic Healing to clean up your family patterns and energy.
Online, you will receive a weekly 60-minute coaching session where I coach you with valuable insights and reflection on your own behavior. You will also receive weekly homework exercises to help you grow into the version of yourself you wish to be.
Investment: €1.111,- including VAT
Would you like to receive this 2-month program?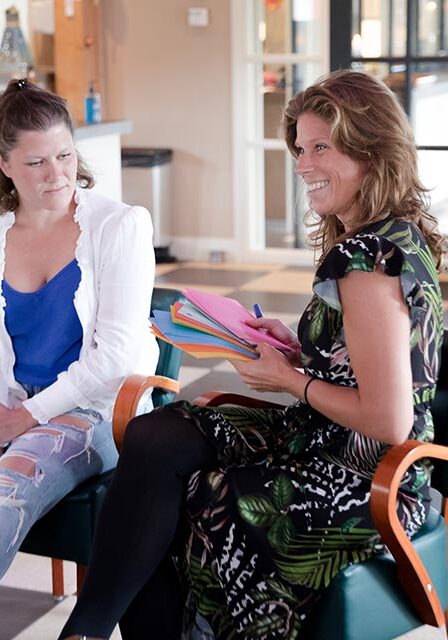 Coach Program: 'Live your authentic self'
The coaching programme 'live your authentic self' provides enormous enrichment on all your energy levels. Your consciousness is expanded and with 12 weeks of intensive coaching you will receive physical, mental, emotional and spiritual growth that you will feel and live with for the rest of your life. You will be trained and reset on all energy levels to re-programme your daily life rhythm. Old patterns will be replaced by healthy and sustainable new behaviour.
I guide you weekly online with 60 minutes of coaching. In this you will directly integrate your growth and lessons learned. Resistance and resilience will be tested and you will learn new skills to use independently in your life. Either way, in this wonderful journey you will feel the transformation with yourself to the core.
The structure of the sessions is determined at personal alignment. Here I guide you on themes of personal development, inner child, emotional release, family patterns and taking authentic leadership. After 3 months you will be fully empowered and living the exact life you dreamed of.
Investment: €2.222,- including VAT
Would you like to receive this 3-month program?